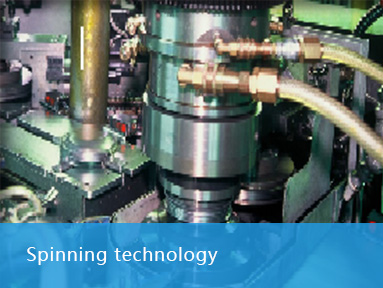 Exclusive metal plastic processing technology. In 1994, we independently developed spinning equipment and its technology to master the entire set of spinning technology.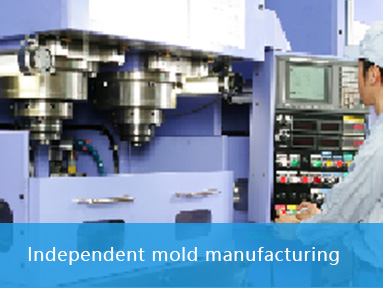 All product molds are designed and manufactured by themselves, and have accumulated a wealth of five process technologies of stamping, machining, welding, spinning, and painting.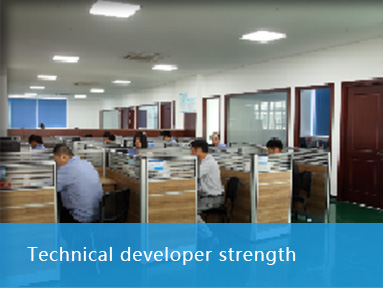 There are 25 engineering technicians in the company, 15 of them are engaged in development work.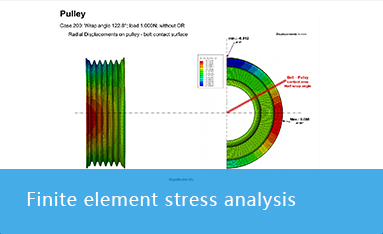 Finite element stress analysis, using the computer's three-dimensional design software I-DEAS to perform stress analysis on the designed products.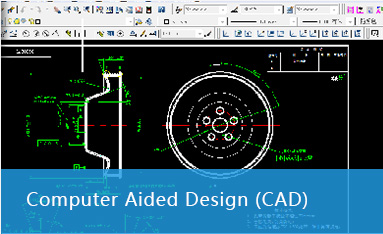 Use computer two-dimensional design software for product development and design.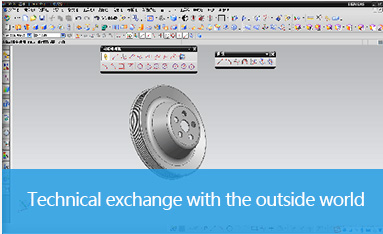 Provide Pro / E or UG three-dimensional design drawings according to customer needs.